Making an Equipment Rental Request by Email
To Request Equipment Rental, email union@truman.edu with the following information.
Name of person or organization making the request

Dates of desired equipment rental

A contact email or phone number

What equipment you are requesting to rent.
Choose CSI Equipment Rental template by clicking

Book Now

Enter preferred time and date needed to rent (3 Day Maximum)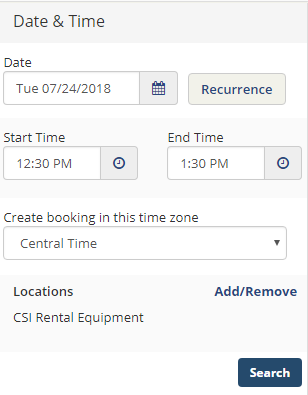 3. Click search
4. To see info and pictures, click name of equipment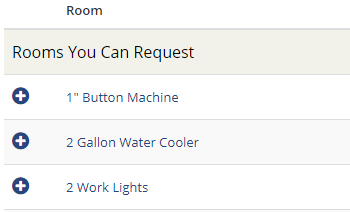 5. To add equipment to reservation, click  +, enter 1 attendee, click Add Room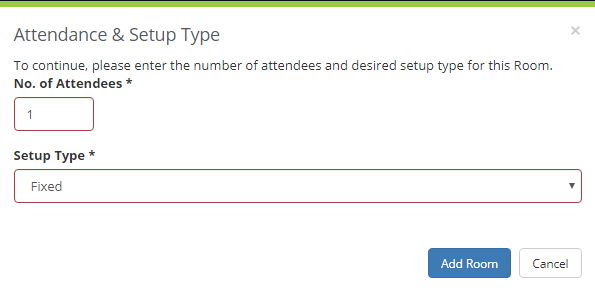 6. When done adding equipment to the cart, click Next Step
7. Enter in all required information, under Event Name, enter your name or organization.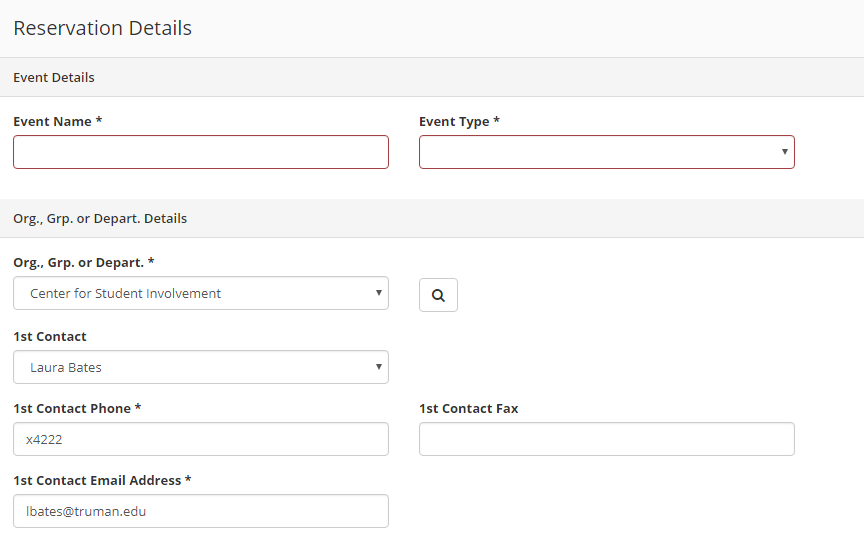 8. If not renting games, enter N/A  in the last field

9. Click Create Reservation